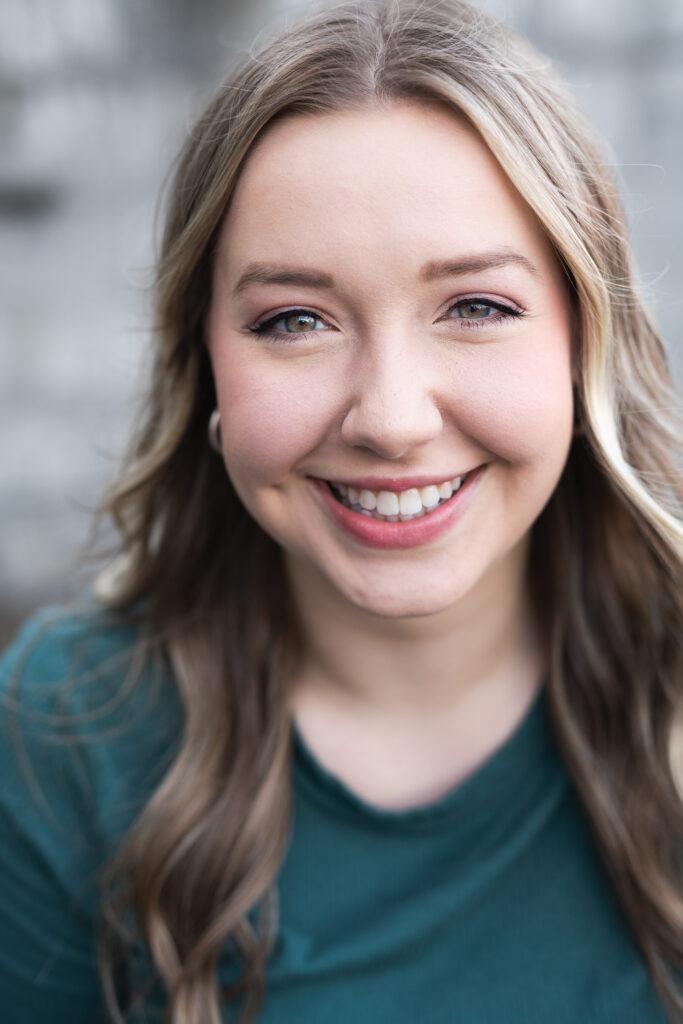 Melanie is a creative based out of Lynchburg, VA and enjoys theatre from all
angles! Her professional theatre experience includes being
onstage,  backstage, in the booth, and behind the page! When
not performing or calling cues from the booth, Melanie is
probably sitting on her couch in her living room writing an
innovative new play.
Some of Melanie's previous work includes stage managing the National Tour of The Thorn, performing as Cecily
Harrington in James River Theatre's production of Agatha
Christie's Love From a Stranger,
and directing
and producing her own play PROFILE.
Next Project: find Melanie Stage Managing and Company Managing Cortland Repertory Theatre's 2023 summer season!
Most Recent: The Thorn - National Tour
Most recently, Melanie Stage Managed a National Tour of The Thorn! The show is beautifully unique as it incorporates aerial arts, fire arts, martial arts, and dance. Many describe the story as The Passion of the Christ meets Cirque Du Solei.
Check out the Live Show and stream the Movie Version at www.thethorn.com.
See Show Photos: